Back to staff directory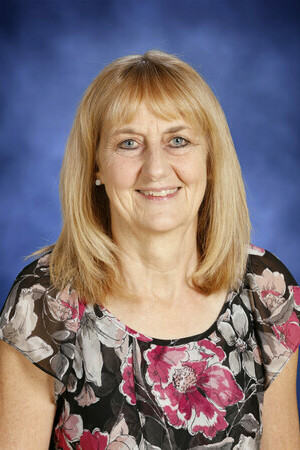 Teacher - Grade 1B
Phone: 403-337-8670
I love being a teacher, and it is my amazing privilege to be a part of the staff of Carstairs Elementary! Having the opportunity to be a part of so many young lives and to connect with their families brings me such joy. It truly is the best job!
My family and I have been a part of the Carstairs community for over 30 years. It has been a great place to raise our three children who are now all adults. We are now so blessed to have six amazing grandchildren who add so much joy to our lives.
Spending time with family, having coffee with friends, reading, being at the mountains or by the ocean and being involved in ministry opportunities are my favorite things to do. Operation Christmas Child shoeboxes are one of my passions!