Back to all posts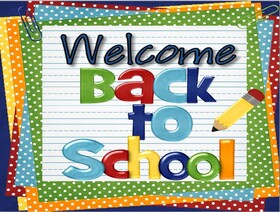 We are so excited to be back in school for the 2023-2024 school year.  It's going to be an exciting year!
The office opens on Monday, August 28th at 8:00 a.m. to start receiving your calls.
We will be hosting an Open House on Thursday, August 31st from 2:30 p.m. to 4:00 p.m.  Students and parents can come meet their teacher and check out their classroom.  We hope to see you there!
Grade 1 to 4 students' first day is Tuesday, September 5th.  Kindergarten students received letters in the mail over the summer with their staggered entry information, but if you have any questions, please contact the school office at 403-337-8670.
We can't wait to see you!