Back to all posts
Posted on
Custom School Supplies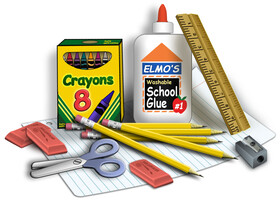 Custom School Supplies is once again offering pre-packaged supplies for your back-to-school convenience.  Please see the Parent Letter that describes how to place your order or go to the Custom School Supplies website to place your order.
The deadline to order without penalty has been extended to June 27, 2022.  Online ordering will still be available after the dealine, but will be subject to a $10 late fee.
If you have students going to Hugh Sutherland, their Custom School Supplies packages are on the same website through the link.